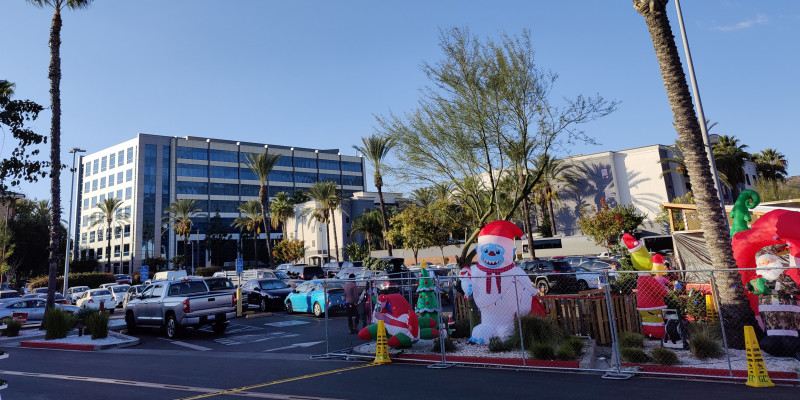 Looking to get out of the house this holiday season? Take Metro to any of these 5 events that are all around pretty bad!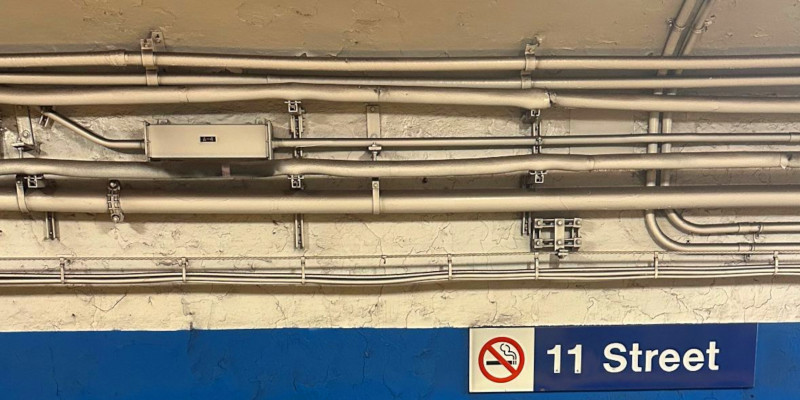 The Blue Line will be shut down beginning this week as maintenance teams work to investigate what is inside the pipes running along our subway tunnels.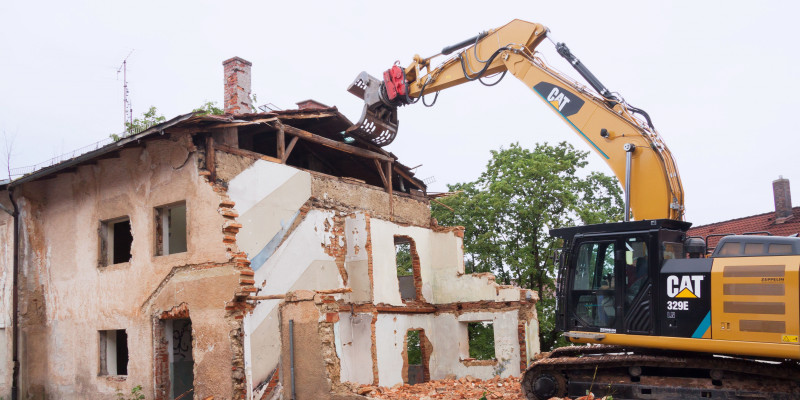 We are experiencing delays on several bus lines as some of our operators were living in the homes we recently demolished to widen a highway. Service should return to normal once they have found new housing.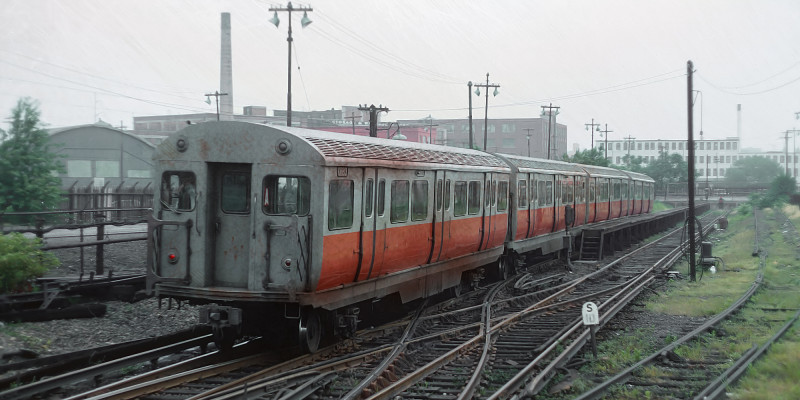 Several Orange Line trains were delayed Monday due to reports of debris later determined to be a an older-model of rolling stock currently operating on the line.